The Cornerstone of Production Value is Experience
Internet Content. Motion Picture. Photography. Creative.
Molten Blot Productions is an entertainment production company, notable for delivering high-end production value thanks to our twenty-five years in the field. We offer motion picture and print production, as well as creative—and do it cost-effectively without sacrificing on the nuances that create influential imagery and content.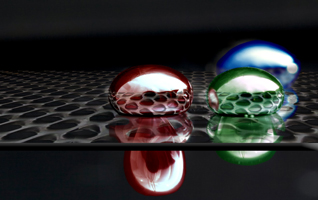 Malleable from nothing, ideas are shaped into emotion through tiny blots of color to form images. Molten Blot is the process of shaping images to create a visual voice.
Image Collaborators
Image is the transference of vision into visuals through logistics, lens and lighting.
LET US KNOW HOW WE CAN HELP YOUR BRAND
We look forward to collaborating with you. PLEASE CONTACT US to discuss how we can help elevate your brand.
CONTACT